Who we are
Our vision for the
future

of storytelling
We believe that AI is a valuable new toolkit for creatives. It can be used to inspire ideas, accelerate their development, and create new forms of entertainment. This is why we built the Charisma.ai platform.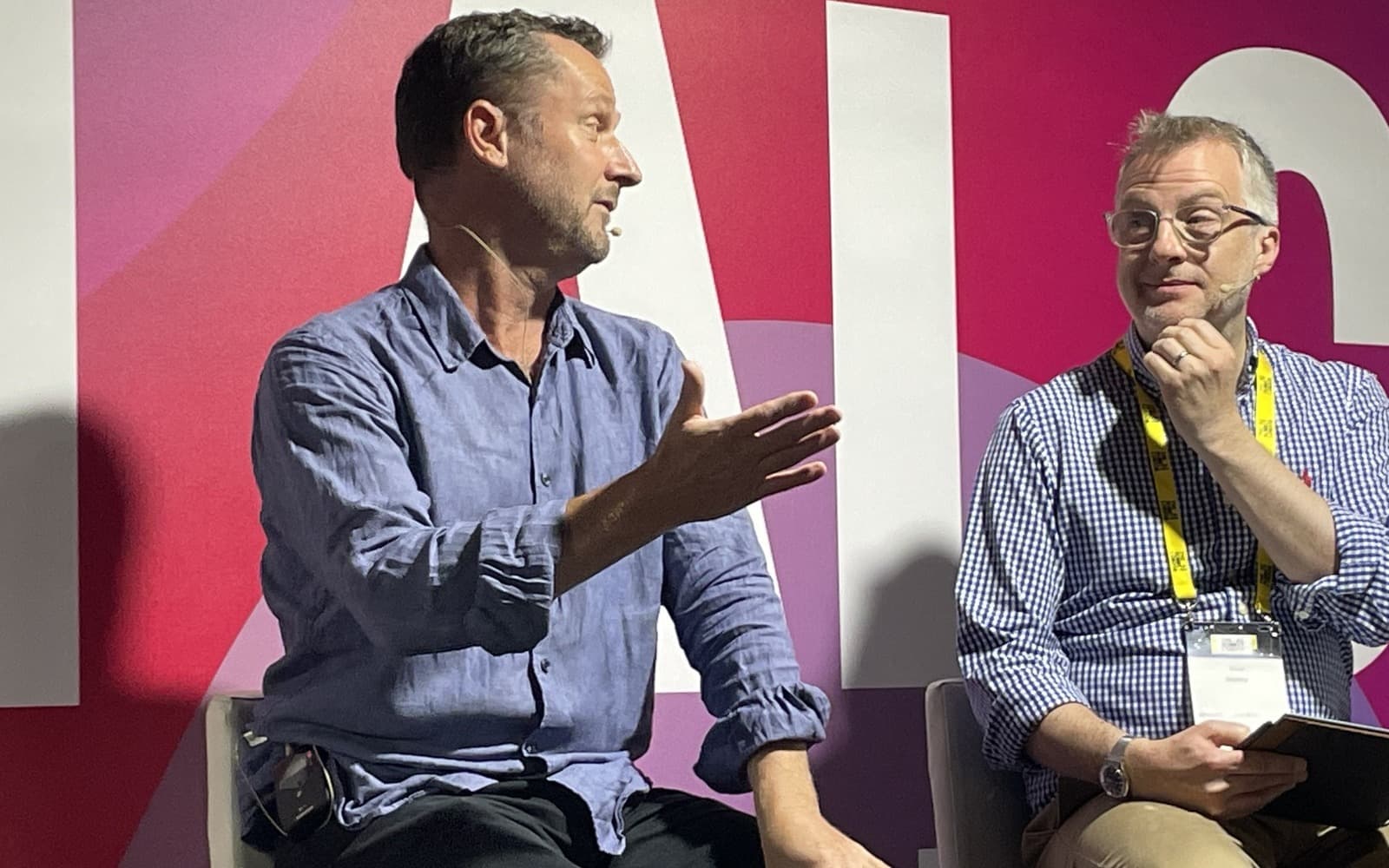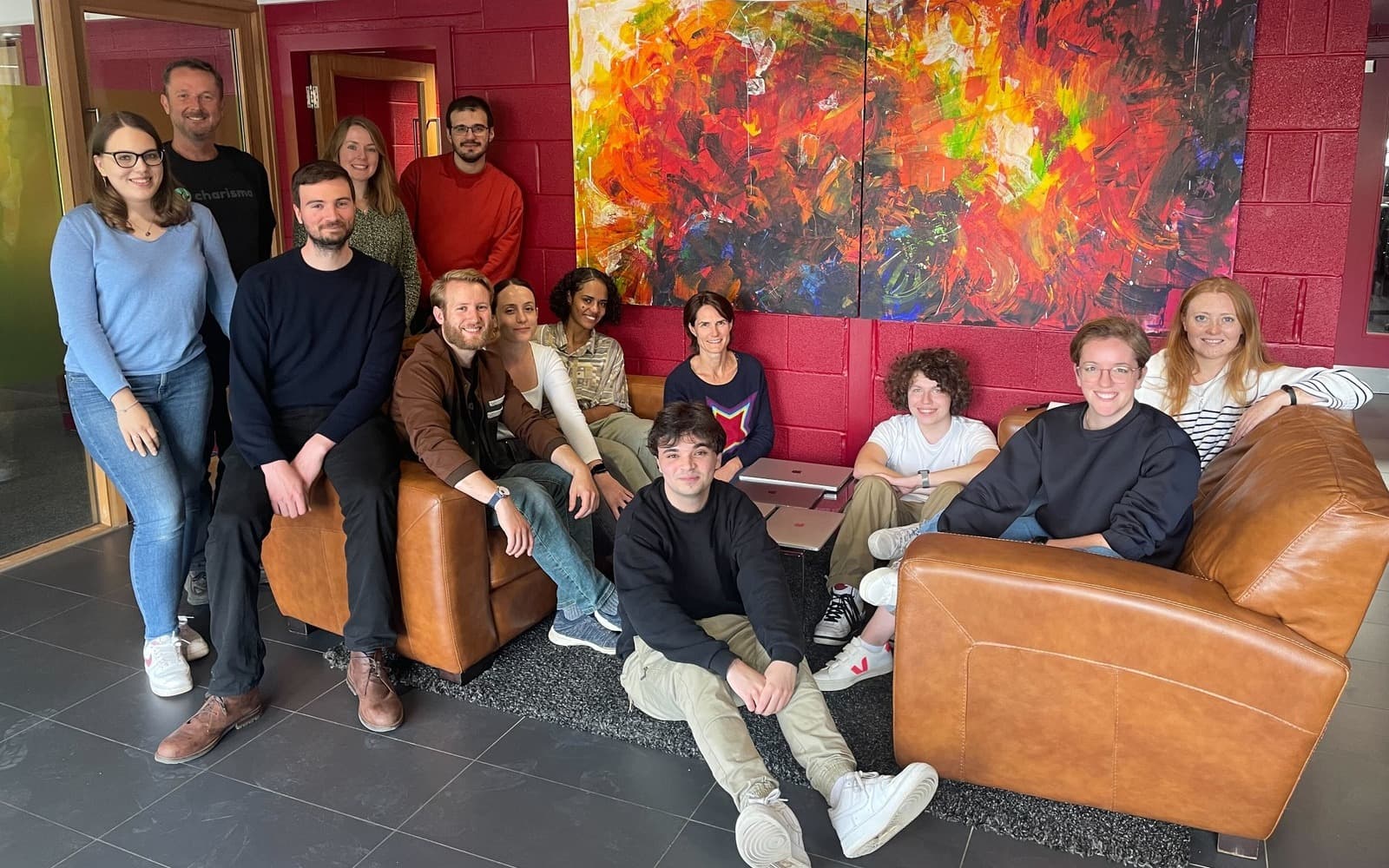 From the beginning our visions was to create a platform for writers, which was rooted in foundations of storytelling and used natural language instead of code. To achieve this we pioneered features like Memory, Emotion, Story Tracking and state-of-the-art AI voices, characters who can freestyle conversations, and Plug and Play modules with ready-made scenes in 3D games engines. Our unique brand of controllable AI means that writers remain at the heart of everything we do.
Our vision is that AI will have a huge impact on storytelling across entertainment, education and marketing. We built Charisma.ai to be at the heart of this new era, as a single engine that powers interactive storytelling, placing our audiences in immersive worlds with strong and believable characters. - Guy Gadney, CEO of Charisma
As we grow our vision, we read a lot, play a lot and watch a lot. We run Writers Labs, keynote conferences, co-author papers on the future of creative AI, and partner with universities around the world to make sure our vision is responsible and sustainable.
Our values bridge the creative and tech industries. We strive to support diverse voices and storytelling, and to make a positive, ethical contribution to the fantastic evolution of creative AI.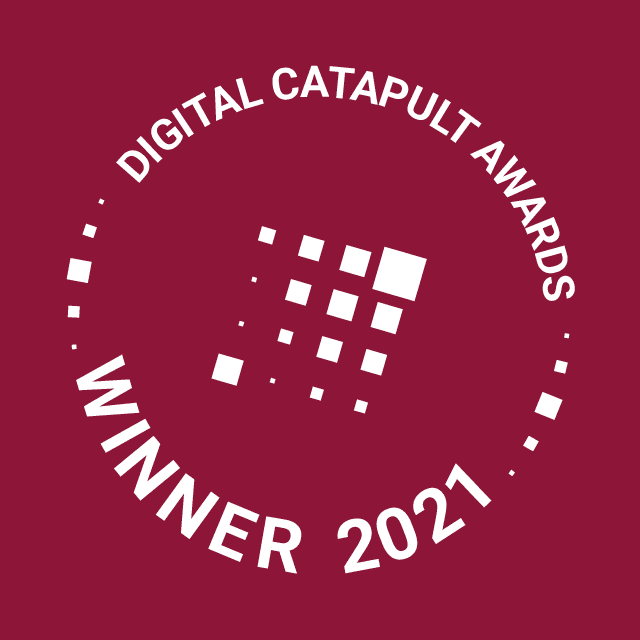 Proud winner of the DigitalCatapult Responsible and Ethical Tech Pioneer Award
Our approach has been recognised by Hollywood studios, AAA games developers, writers and technologists around the world, demonstrating the pioneering new forms of storytelling you can create through Charisma.ai.
Interested in becoming part of our team? We're hiring!
Join us!