Stories in the App
The Charisma app transforms graphic novels into interactive stories. All the stories in the Charisma app are FREE to play and enjoy. Your role is to talk to the characters, and change the story. And then you can write your own!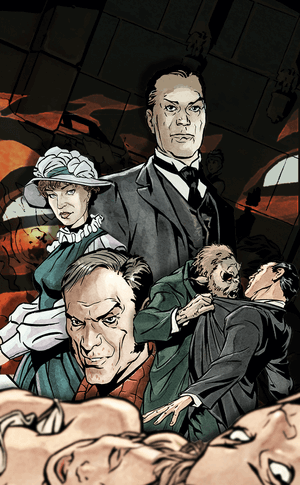 Sherlock Holmes
Join the world's most famous detective to investigate the vampires infiltrating London.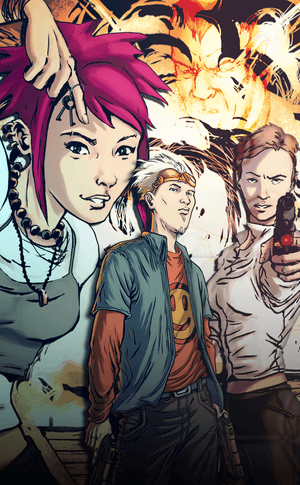 Akademy
Team up with an all-criminal task force to uncover the best of the baddest.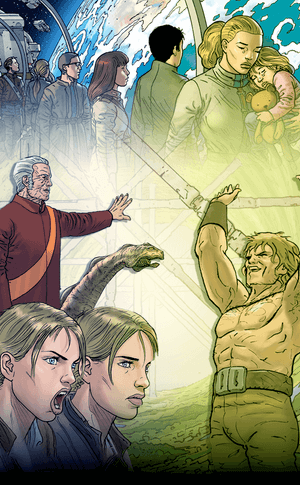 Centaurus
Explore humanity's next chapter on a journey to a new planet.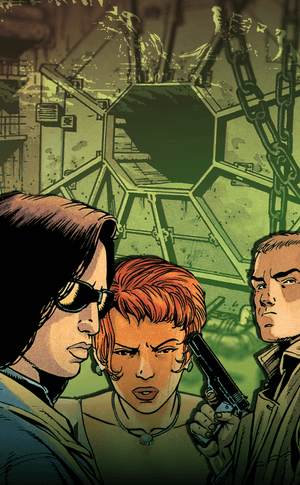 Shadows of the Strix
Unravel a government conspiracy in a world of slander, mystery and unexpected allies.